Title: Assault Spy / アサルトスパイ
Genre: Action, Indie
Developer: Wazen
Publisher: NIS America, Inc.
Release Date: 2 Oct, 2018
The self-proclaimed elite corporate spy Asaru and his deadweight partner Kanoko are hired for a new job in a dreary world dominated by corporations. Their mission? Infiltrate the mega corporation, Negabot. Dash, evade, and smash your way to the truth in this fast paced action game. No secret is safe from THIS bombastic spy duo!
Key Features
Stylish Spy Action Comedy
Blast through an army of security robots and save a company that was taken over by terrorists!
High Speed Dash Combat
Dodge bullets with a dash, and finish off enemies with fancy combo moves!
Dynamic Action
Defeating enemies unlocks new moves, which can be used to chain together insane combos with stylish finishing moves!
One Story with Two Sides
Play through the game as the professional, yet hapless spy, Asaru; or the rowdy and reckless CIA agent, Amelia! Each character has a unique playstyle, and a story that intertwines with each other!
Story
Asaru:
Asaru Vito is a self-proclaimed elite company spy.
However, because he always ends up paired with the clumsy Kanoko Yotsuba, most of his missions are failures. His performance hit rock bottom…
Just when things couldn't get any worse, he was assigned to spy on the global mega corporation, Negabot. Even with the worst partner ever, he now has to work at a major company, so the worst has yet to begin for Asaru!
Amelia:
The company has been taken over by terrorists!?
OK, let me take a swing at them!!!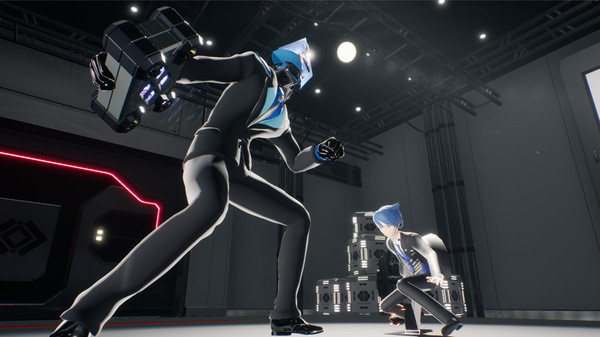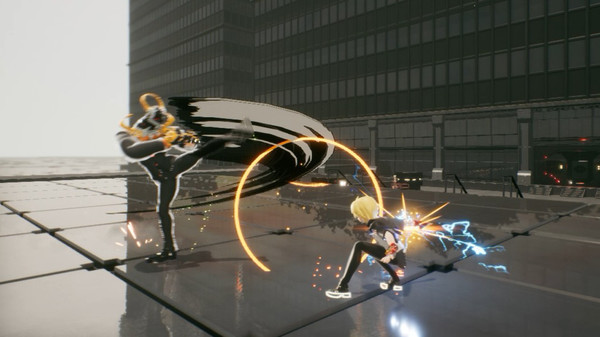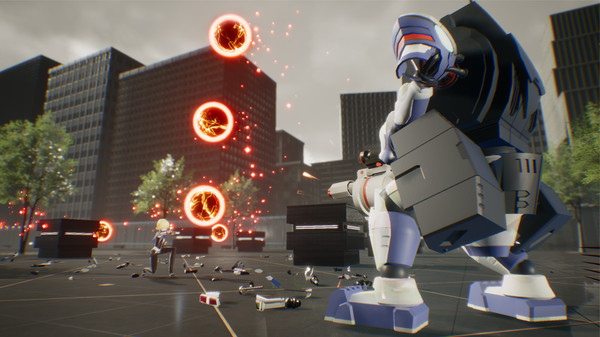 Repack Feature
Based on Assault.Spy-DARKSiDERS ISO release: ds-assaultspy.iso (3.5 GB)
Language : Eng & Jap
Repack Size : 2.2 GB
Final Size : 4 GB
Lossless repack , Nothing removed or re-encoded
Install Time : 2 mins
Xtool & Lolz by Razor12911 & ProFrager are used
Greetings to
-RAVEN-
FitGirl

PLZ SEED , DONT HIT AND RUN
Request a repack
https://dodirepacks.org/requests/
Download Assault Spy –