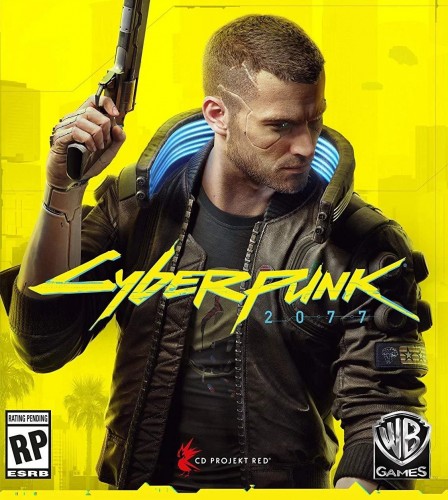 Cyberpunk 2077 (v1.3 + DLCs + Bonus Content + MULTi18) (From 37.2 GB)

Year of release : December 10. 2020
Genre: Action / Cyberpunk / Open World / RPG / Futuristic / Sci-fi
Developer: CD PROJEKT RED.
Publisher : CD PROJEKT RED
Platform : PC
Publication type : RePack
Interface language : Russian / English / MULTi18
Voice language: Russian / English / MULTi11
Version : v1.3
Tablet: Present (CODEX)
SYSTEM REQUIREMENTS:
Minimum system requirements:
– Requires 64-bit processor and operating system
– OS: Windows 7
– Processor: Intel Core i5-3570K / AMD FX-8310
– RAM: 8 GB of RAM
– Video card: NVIDIA GeForce GTX 780 or AMD Radeon RX 470, DirectX 12
– Disk space: 113 GB
– Optional: Recommended to install on SSD
GAME DESCRIPTION:
Cyberpunk 2077 is an action-adventure RPG set in the metropolis of Night City, where power, luxury and body modification are prized above all else. You play as V, a mercenary in search of a device that allows you to gain immortality. You can change cyber-implants, skills and play style of your character, exploring the open world, where your actions affect the course of the plot and everything that surrounds you.
Game features:
• Become a cyberpunk – an implant-equipped mercenary – and make a name for yourself on the streets of Night City.
• Explore the vast world of Night City, which looks brighter, more complex and deeper than anything you've seen before.
• Take on the most dangerous task in your life and find a prototype of the implant, allowing you to gain immortality.
How to install
1- Run the installer as administrator
2- Click on page
3- Press the up arrow on your keyboard
4- Click Install
5- Click Continue
6- Select installation destination
7- Click Next
8- Select component
9- Install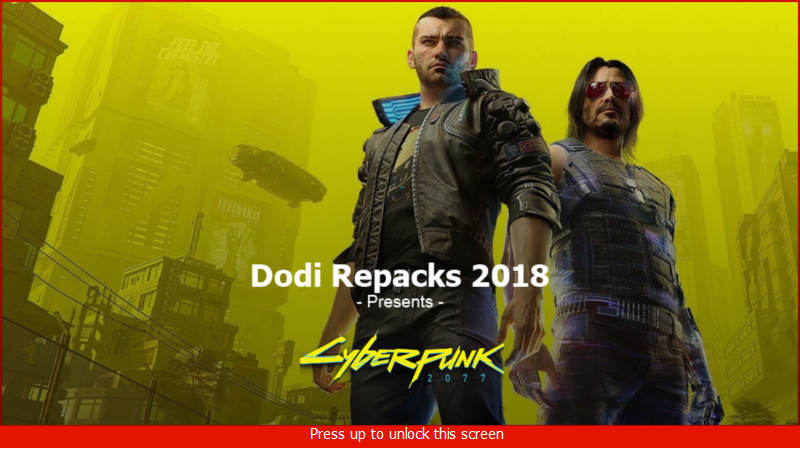 Repack Features

Based on :
– Cyberpunk.2077.v1.3-CODEX ISO Release: codex-cyberpunk.2077.v1.3.iso (55.3 GB)
– Cyberpunk.2077.Language.Pack.v1.3-CODEX  (46 GB)
Game version: v1.3
Language : Multi18
Audio : Multi11
You can change the language in game settings
English Language is included by default
Selective Download Feature : you can skip downloading and installing Language Packs you don't need and Bonus Content
Repack Size : From 37.2 GB
Final Size : 111 GB
Lossless repack , Nothing removed OR re-encoded
Install Time : 30 – 120  mins
Repack By DODI
Selective Download

You can skip downloading of Language packs you don't need and Bonus Content. Here is the list of selective files:
bonus.doi
French.doi
German.doi
Japanese.doi
Russian.doi
Polish.doi
Spanish.doi
Chinese.doi
Italian.doi
Korean.doi
Portuguese-Brazil.doi
PZ SEED , DONT HIT & RUN

Request a repack
https://dodirepacks.org/requests/
Download Cyberpunk 2077 (v1.3 + DLCs + Bonus Content + MULTi18) (From 37.2 GB) –