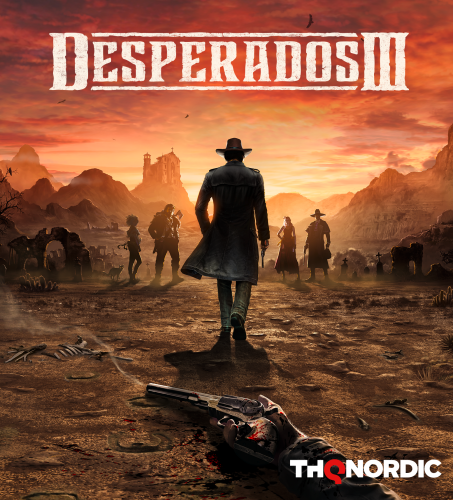 Release year : Jun 16 2020
Genre: AStrategy (RBS)
Developer: Mimimi Games
Publisher : THQ Nordic
Platform : PC
Publication Type : RePack
Interface language : Russian / English / MULTi10
Voice Language: Russian / English / MULTi4
Game Version 1.1.18.r34331.F
Tablet: sewn
SYSTEM REQUIREMENTS:
Minimum system requirements:
– Requires a 64-bit processor and operating system
– OS: Windows 7 (64 bits)
– Processor: 3.0 GHz Dual Core (Intel i3-530 / AMD Athlon II X3 460)
– RAM: 8 GB RAM
– Video Card: Nvidia GTX 560 / Radeon HD 5850, 2GB, DirectX 11
– Disk space: 16 GB
GAME DESCRIPTION:
Desperados III is a stealth hardcore tactical game with an exciting story that takes place in the ruthless Wild West. In this long-awaited prequel to everyone's beloved classic Desperados: Wanted Dead or Alive, John Cooper will team up with runaway bride Kate, secretive hitman Doc McCoy, giant trapper Hector and Isabelle, a mysterious lady from New Orleans. In search of redemption, Cooper, along with a gang, will visit small towns, swamps and rivers, in the end to reach a dramatic battle worthy of becoming one of the legends of the Wild West. Play wisely if you want to win. A good plan is the only thing that will get you out of the gun. A tramp, a shooter and a born leader, Cooper can quietly finish off an enemy with a knife or take several shots of revolvers at once. Strongman Hector always carries a bear trap with him and is able to kill even the strongest opponents with his faithful ax. The cold-blooded killer McCoy prefers to act methodically: with the help of baits, lulling gas, syringes with poison and a custom-made pistol of increased range. Kate is able to fool almost any man, would have the right outfit, and quietly shoot him from a hidden pistol. But there is also the mysterious Isabelle from New Orleans … and quietly shoot him from a hidden pistol. But there is also the mysterious Isabelle from New Orleans … and quietly shoot him from a hidden pistol. But there is also the mysterious Isabelle from New Orleans …
Game features
– Play as five unique characters, each with their own set of skills.
– Feel the taste of true freedom of choice when you have countless ways to get around an obstacle.
– Defeat large groups of enemies through careful planning and execution.
– Appreciate all the splendor of the plots of the classic Wild West with its settlements on the borderlands, swamps full of secrets, noisy cities and much more.
– Choose between non-lethal and deadly attacks, between stealth and noisy shootouts.
– Customize the game for yourself thanks to various difficulty settings and special re-tests.
– The confrontation mode allows you to pause the game at any time and respond to ambushes or sudden attacks.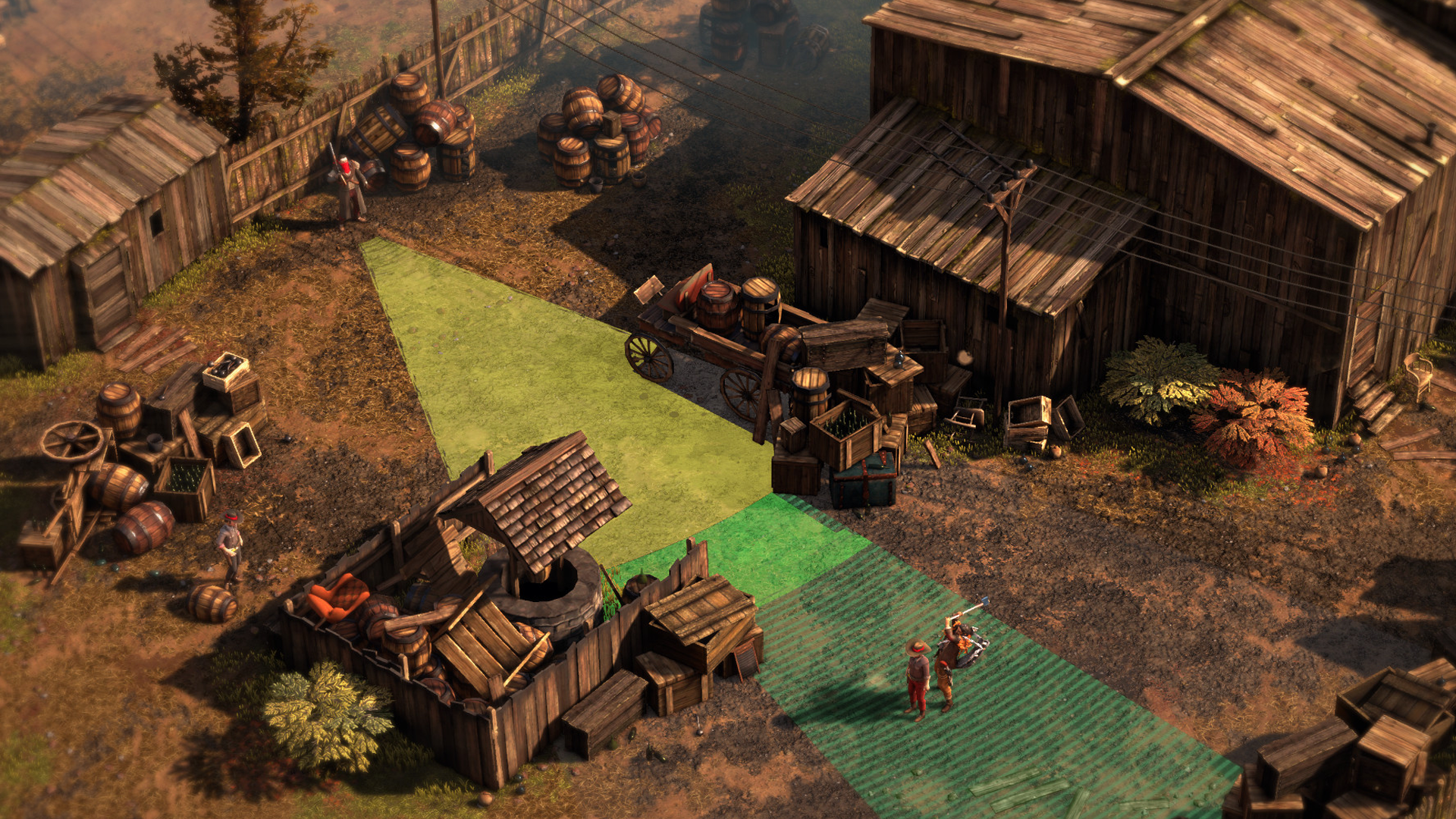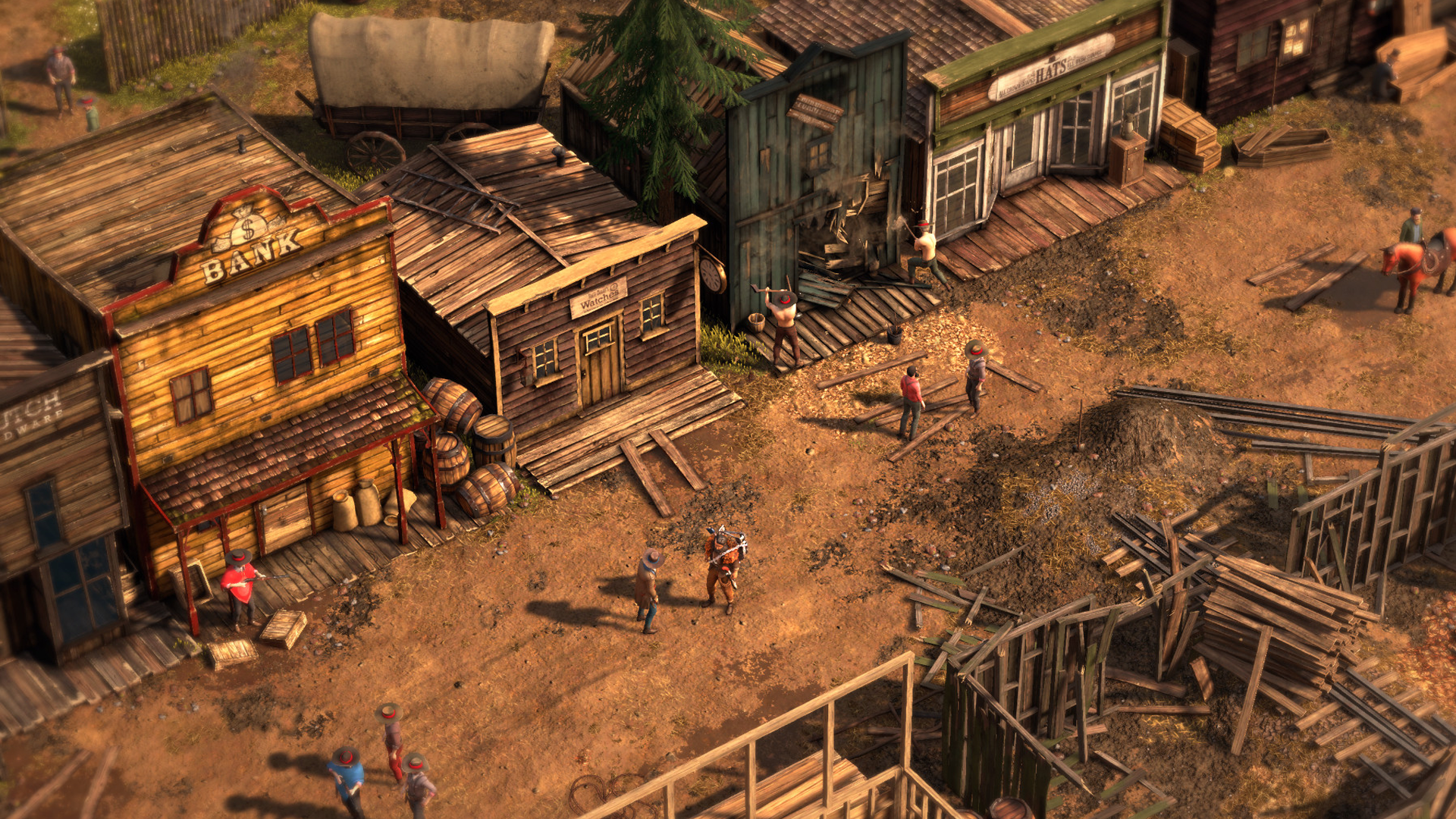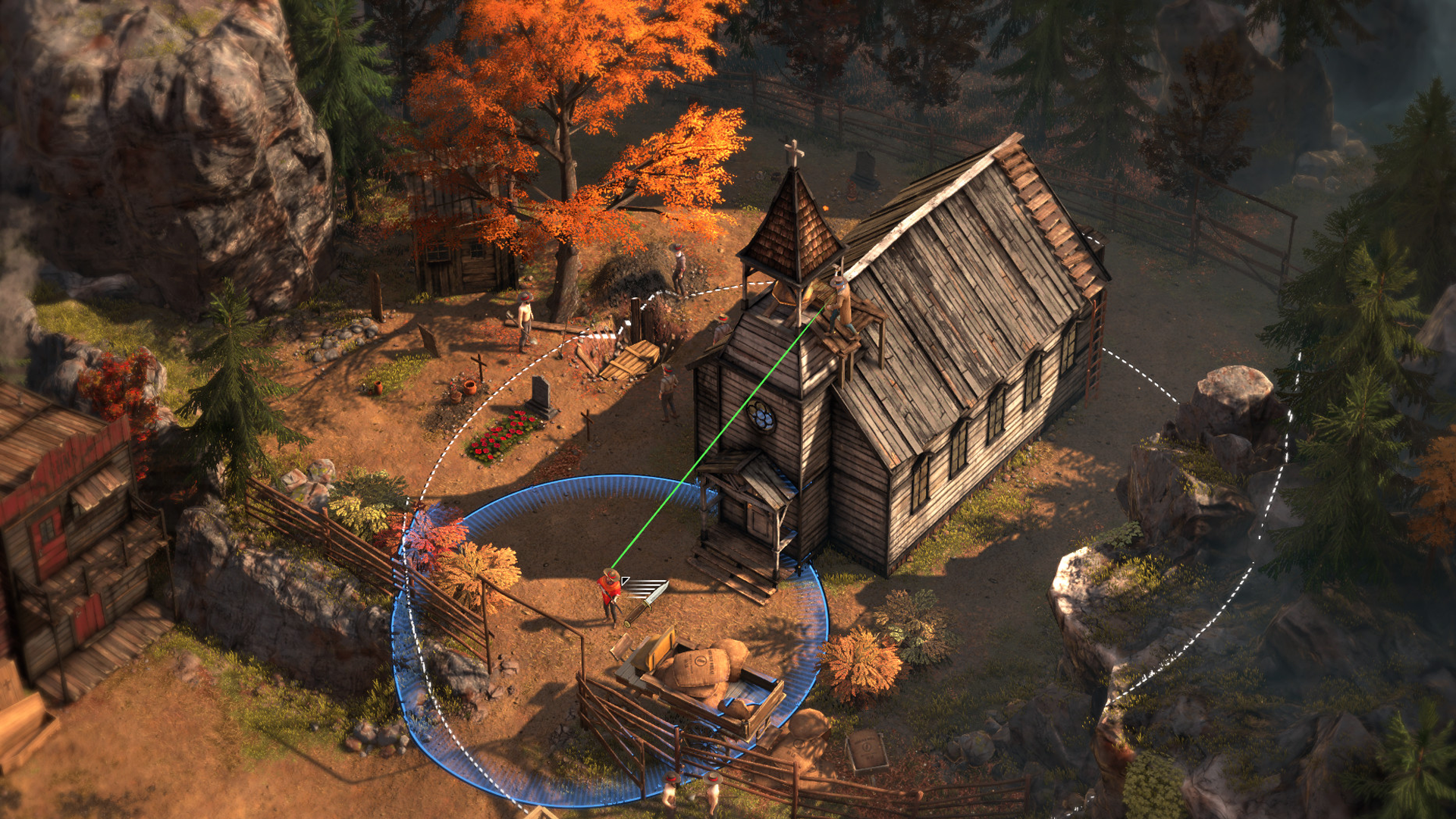 How to install
1- Run the installer as administrator
2- Click on the page
3- Press the up arrow on the keyboard
4- Click Install
5- Click Continue
6- Select installation destination
7- Click Next
8- Select a component
9- Install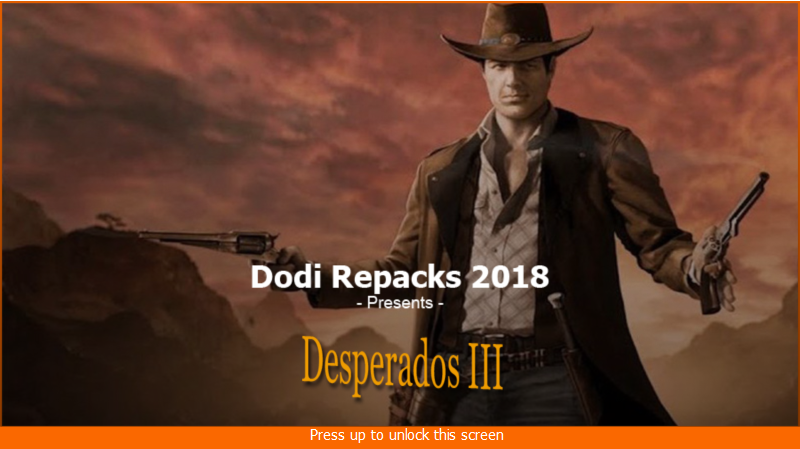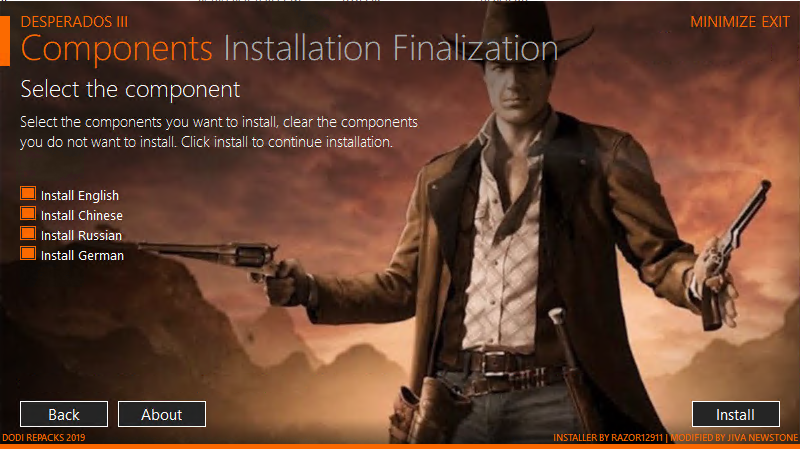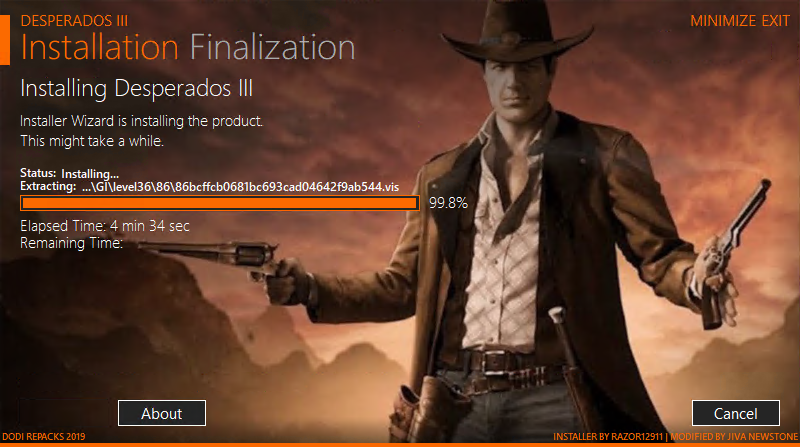 Repack Features

Based on Desperados III game files by Just Seb (15.7 GB)
Game Version : 1.1.18.r34331.F
Language : Multi10
Audio: English, German, Russian, Chinese
Change the language in the game menu (audio menu)
Selective Download Feature : you can skip downloading and installing Languages packs you dont need
Repack Size : From 5.1 GB
Final Size : 16 GB
Lossless repack , Nothing removed OR  re-encoded
Install Time : 4 mins
Repack By DODI
PLZ SEED , DONT HIT & RUN

Selective Download
You can skip downloading languages packs you dont need , here is a list of selective items
English.doi
Russian.doi
German.do
Chinese.doi
Request a repack
https://dodirepacks.org/requests/
Download Desperados III (v1.1.18.r34331.F + MULTi10) (From 5.1 GB) –