Release year : 2011
Genre: Action / Racing (Cars) / 3D / 3rd Person
Developer: Ubisoft Reflections
Publisher : Ubisoft Entertainment
Platform : PC
Publication Type : RePack
Interface language : Russian / English / MULTi12
Voice Language: Russian / English / MULTi7
Game version : v1.04.1114
Tablet: Present (PROPHET)
SYSTEM REQUIREMENTS:
Operating system: Windows XP, Vista, 7, 8, 10
Processor: Intel Core 2 Duo – 2.0 GHz or Athlon 64 X2 Quad Core – 2.4 GHz;
RAM: 1 GB (XP) / 2 GB (Vista / 7/8/10);
Video card: GeForce 7600 GT or Radeon X1600 XT, (256 MB), (Shader Model 3.0);
Sound Card: Sound device compatible with DirectX®9
Free space on hard disk: 11 GB
GAME DESCRIPTION:
A terrible threat looms over sunny San Francisco in the person of the mysterious and insidious criminal Charles Jericho. Only one person named John Tanner is capable of confronting this villain, who in his life traveled the roads of hundreds of cities and put in prison a whole army of cutthroats of all stripes. However, gaining the upper hand against Jericho is not so easy. John, setting off in search of his new enemy, is well aware that this mission may be his last. But he is not one of those used to retreat. The enemy, no matter how strong and cunning he is, cannot escape such an experienced pursuer. Moreover, Tanner perfectly possesses extreme driving skills.
Game features
• Hot pursuit races. Discover fast racing in the best traditions of the early Driver Simulator games. Crazy traffic, long drifts, tight turns and much more await you!
• Large fleet of vehicles. Get at the disposal of more than 120 destructible vehicles with a variety of technical specifications.
• SHIFT. The new SHIFT function will allow the protagonist to move from car to car directly during the mission, as well as take control over the control of enemy vehicles.
• More than 200 kilometers of roads. Drive beautiful San Francisco at crazy speeds. Fortunately, the length of the tracks allows you to accelerate the engine speed to the maximum.
• Hurricane multiplayer. Driver: San Francisco has nine stunning multiplayer modes.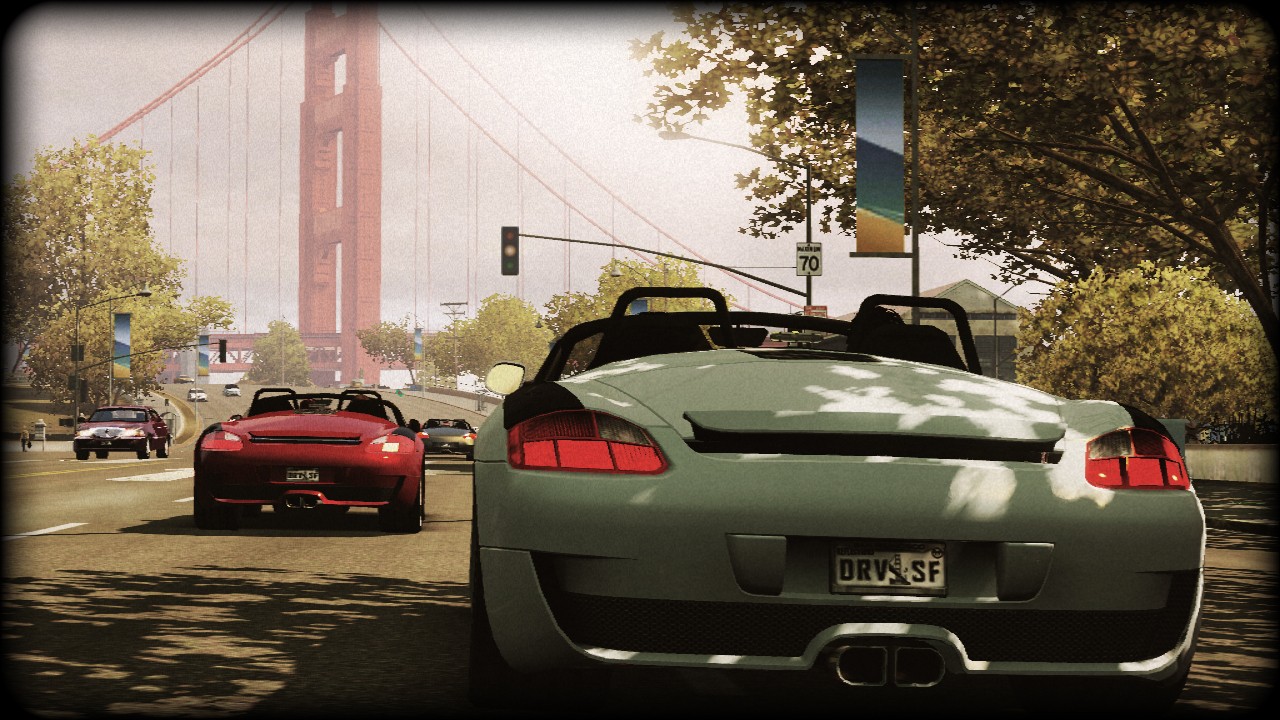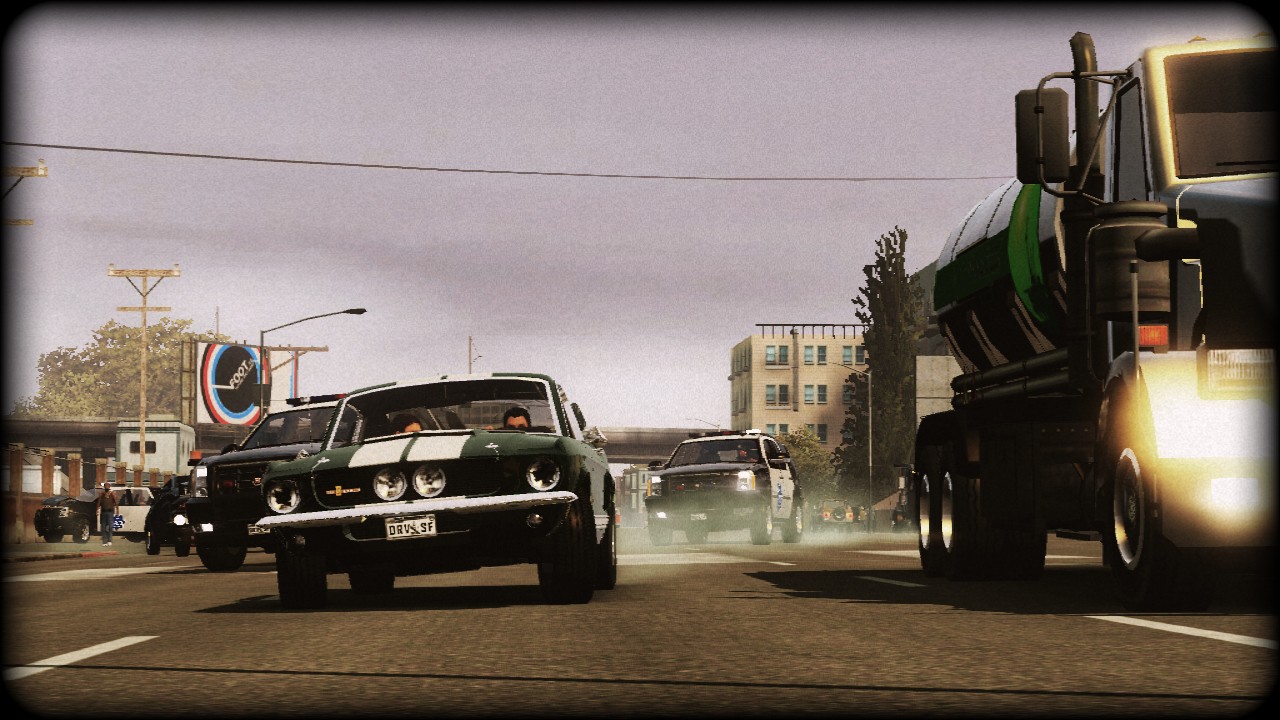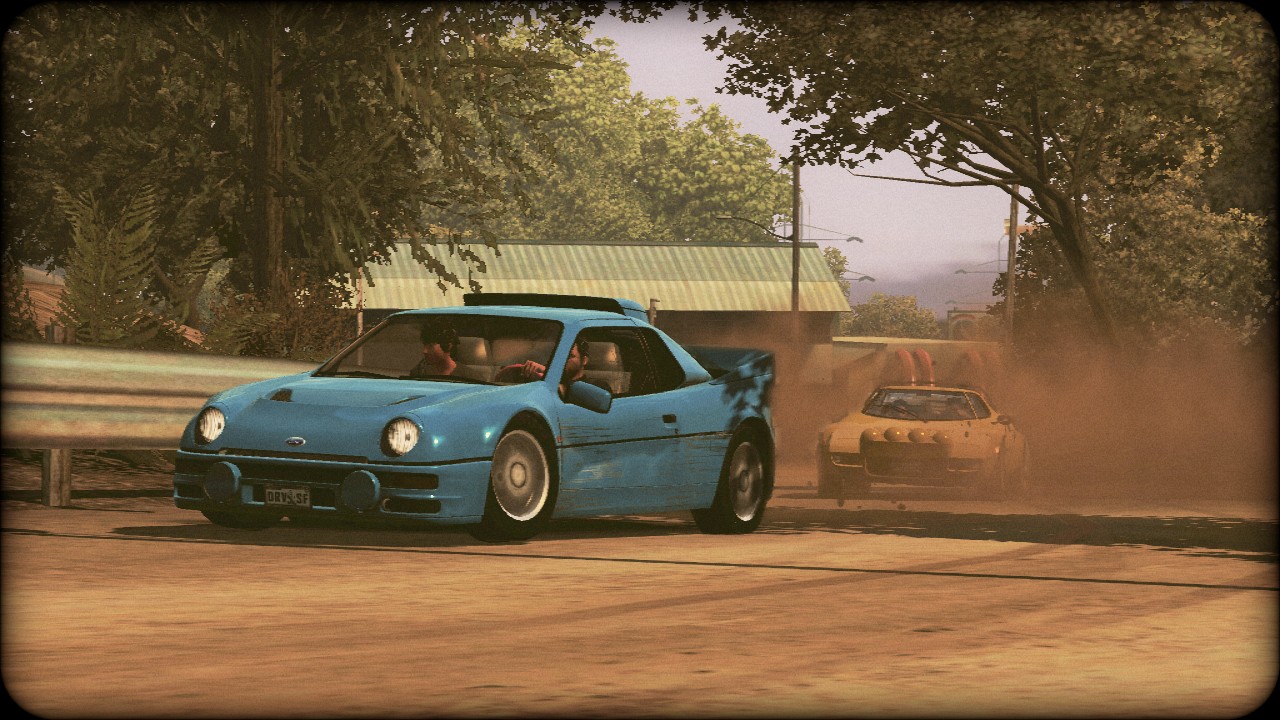 How to install
1- Run the installer as administrator
2- Click on the page
3- Press the up arrow on the keyboard
4- Click Install
5- Click Continue
6- Select installation destination
7- Click Next
8- Select a component
9- Install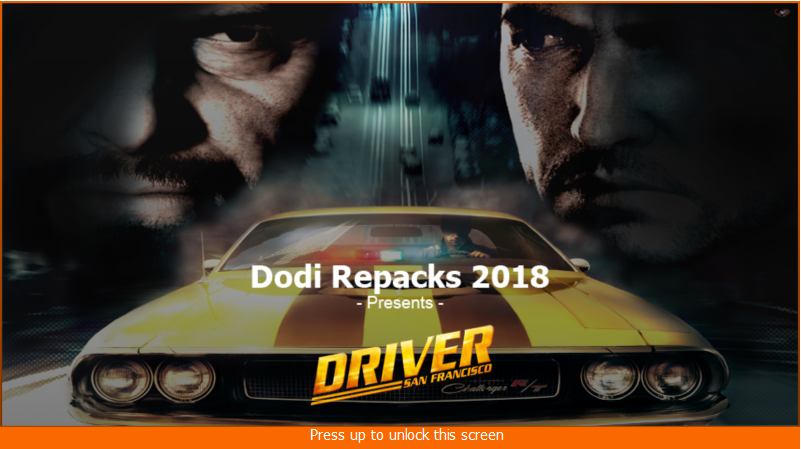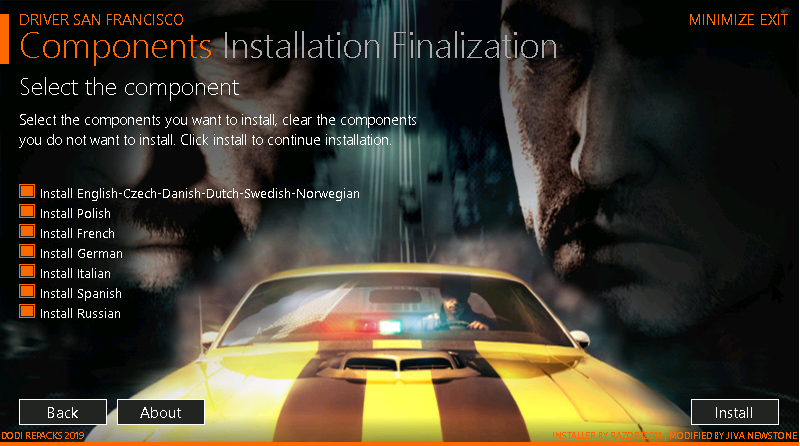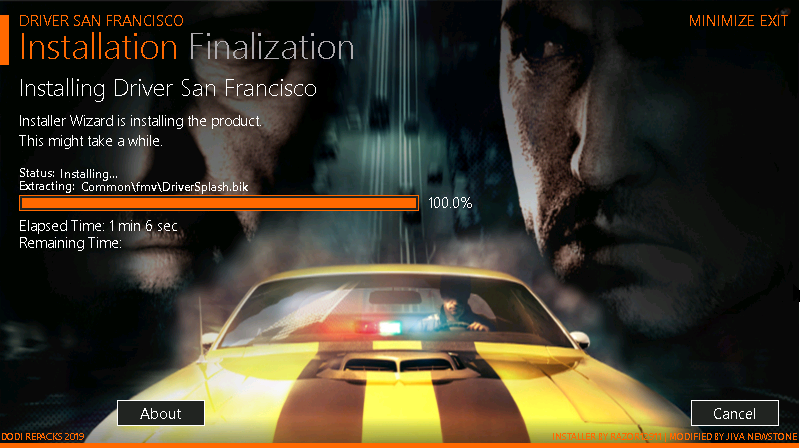 Repack Features

Based on Driver.San.Francisco.MULTi12-PROPHET iso release
Game version: v1.04.1114
Languages : English, French, German, Italian, Spanish, Polish, Russian, Czech, Danish,Dutch,Swedish,Norwegian
Audio: English, French, German, Italian, Spanish, Polish, Russian,
Repack Size : From 3.9 GB
Final Size : 11 GB
Selective Download Feature: You can skip downloading and installing languages that you don't need
NOTHING is cut, NOTHING is recoded
Installation time 2 – 5 minutes (Based on your PC and Selected Items)
Repack by DODI
Please Seed, Don't Hit & Run

Selective Download

You can skip downloading and installing languages that you don't need, here is a list of selective items
English.doi (include English,Czech, Danish,Dutch,Swedish,Norwegian)
French.doi
German.doi
Italian.doi
Polish.doi
Spanish.doi
Russian.doi
Request a repack
https://dodirepacks.org/requests/
Download Driver: San Francisco (v1.04.1114 + MULTi12) (From 3.9 GB) –