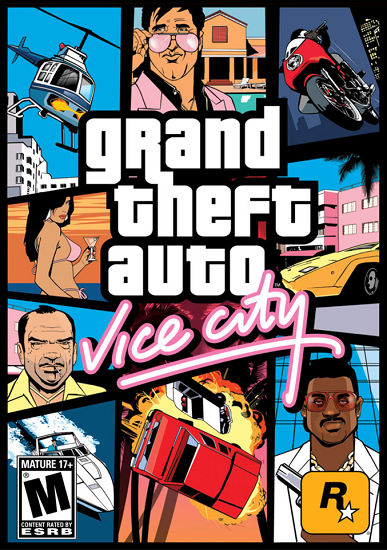 Release Date: May 9, 2003
Genre : Action, Shooter, First-person, Third-person, 3D
Developer : Rockstar North
Publisher : Rockstar Games
Platform : PC
Publication Type : RePack
Interface language : English / MULTi5
Voice Language : English
Version: Build 2745
Tablet : Sewn (Christnatcher)
SYSTEM REQUIREMENTS:
• Operating system: Windows Vista / Windows 7 / Windows 8 / Windows 10
• Processor: Intel Pentium IV or equivalent AMD Athlon XP with a clock frequency of 1.5 GHz
• RAM: 256 MB
• Video card: NVIDIA GeForce 3 or ATI Radeon 8500 with 64 MB memory, compatible with DirectX®
• Sound device: DirectX compatible
• Hard disk space: 2 GB
GAME DESCRIPTION:
Welcome to Vice City, a huge human anthill with everything: golden beaches and fetid swamps, splendor and poverty, palaces and slums. The biggest hit of the year, Vice City will allow you to look into the bright, full of black humor and violence, the criminal world of a giant metropolis that is extremely reminiscent of Miami. Now you have a chance to go from a regular street bouncer to a representative of the underworld elite.
Arriving in the metropolis, full of temptations and pleasures, the main character Tommy Vercetti loses everything in the first transaction. He wants to get his money back, but gangs of bikers, Cuban gangsters and corrupt politicians get in his way. It seems that the whole Vice City has fought against Tommy. There is only one thing left: to answer blow to blow – and, in the end, to take the city in hand!
Game Features:
A huge, detailed game world is the metropolis of Vice City, in which something constantly happens regardless of the player's actions.
More than thirty types of weapons: brass knuckles, batons, machine guns, machine guns, grenades, bazookas and much more.
Various vehicles that can be controlled: cars, motorcycles, boats, boats and even a helicopter.
A huge number of completely diverse tasks: from selling ice cream and delivering pizza to buying real estate and killing a policeman.
Great musical accompaniment – several hours of music on nine radio stations performed by stellar groups of the 1980s, including representatives of various musical directions – from disco to hard'n'heavy.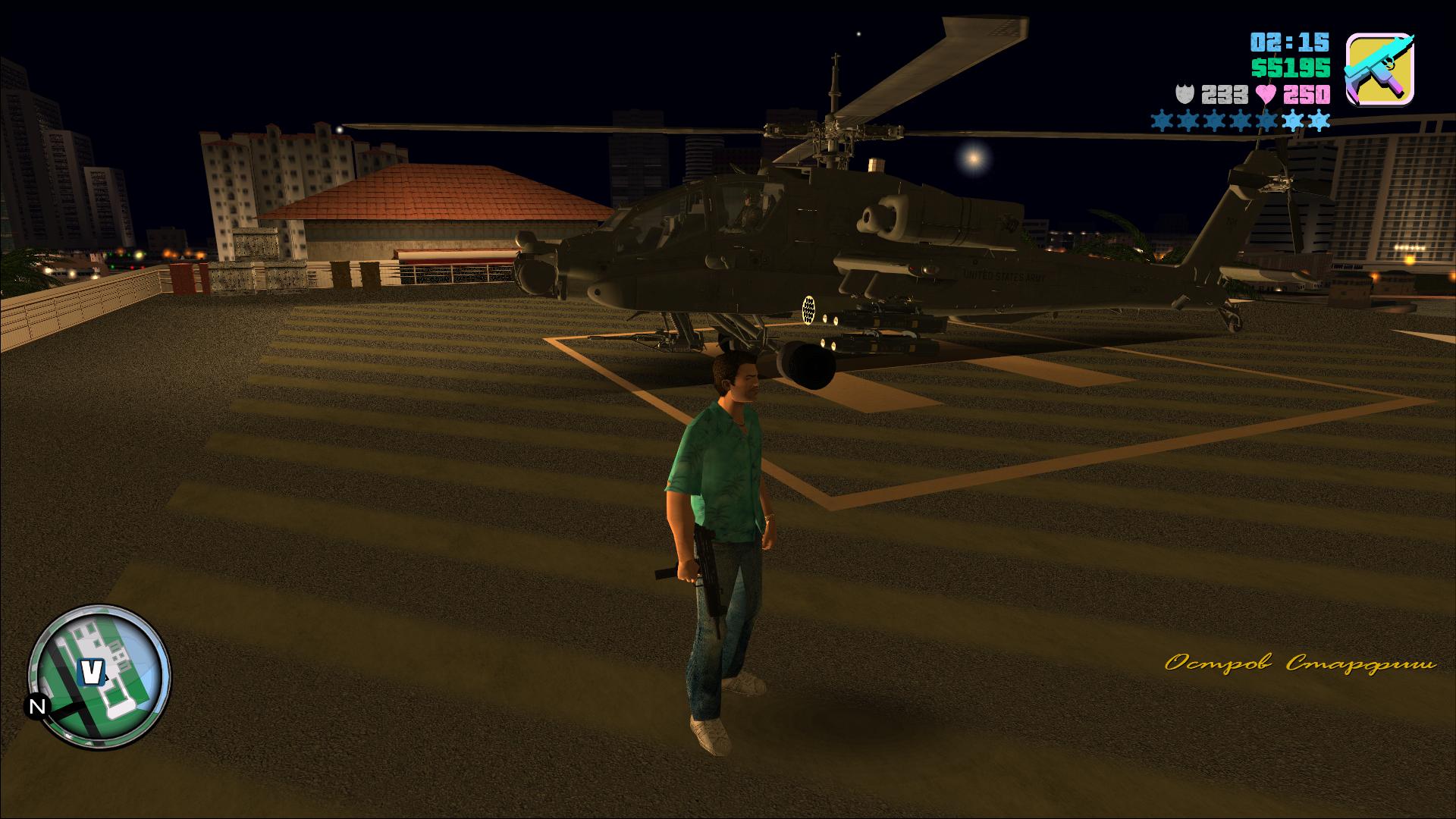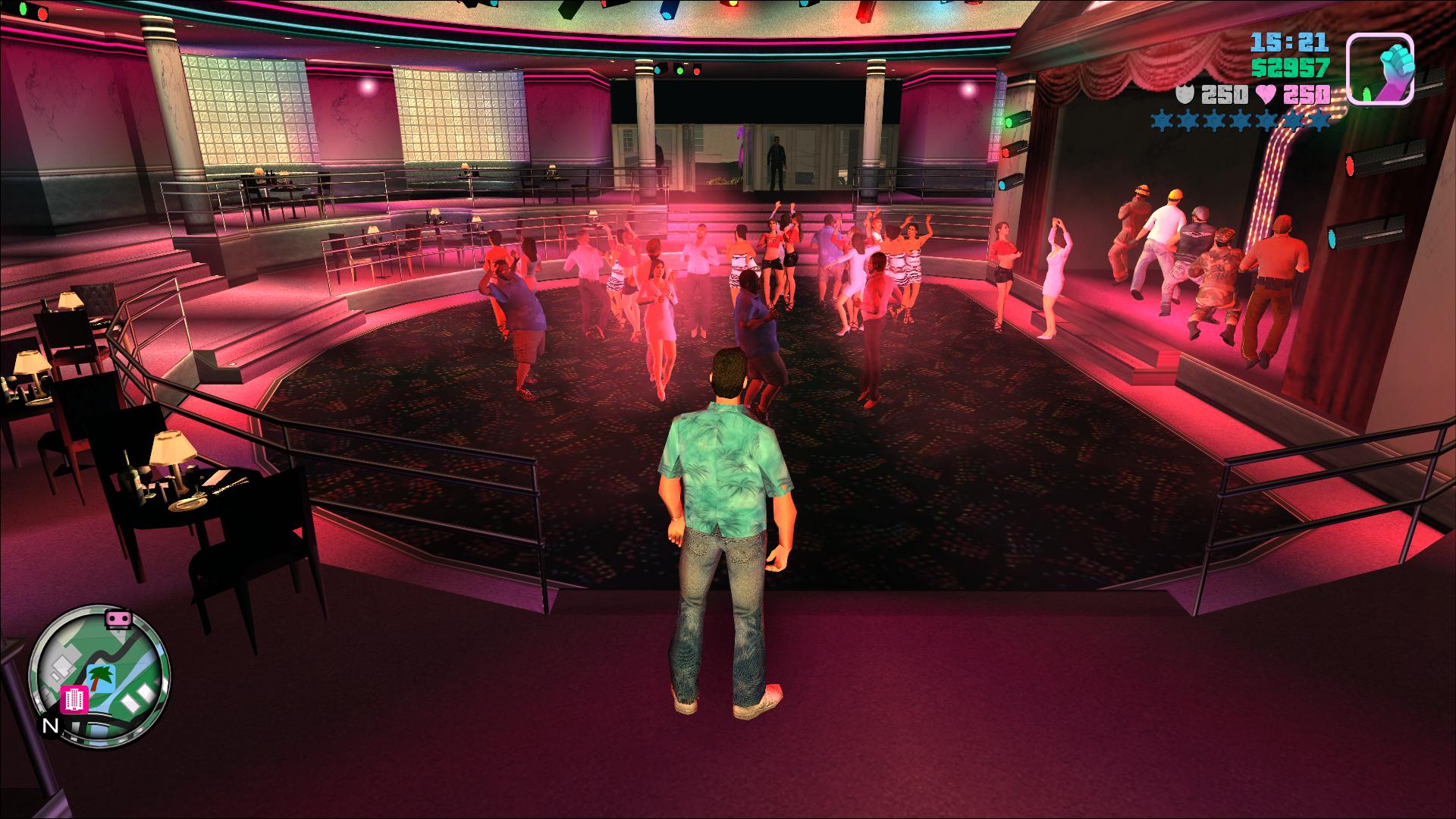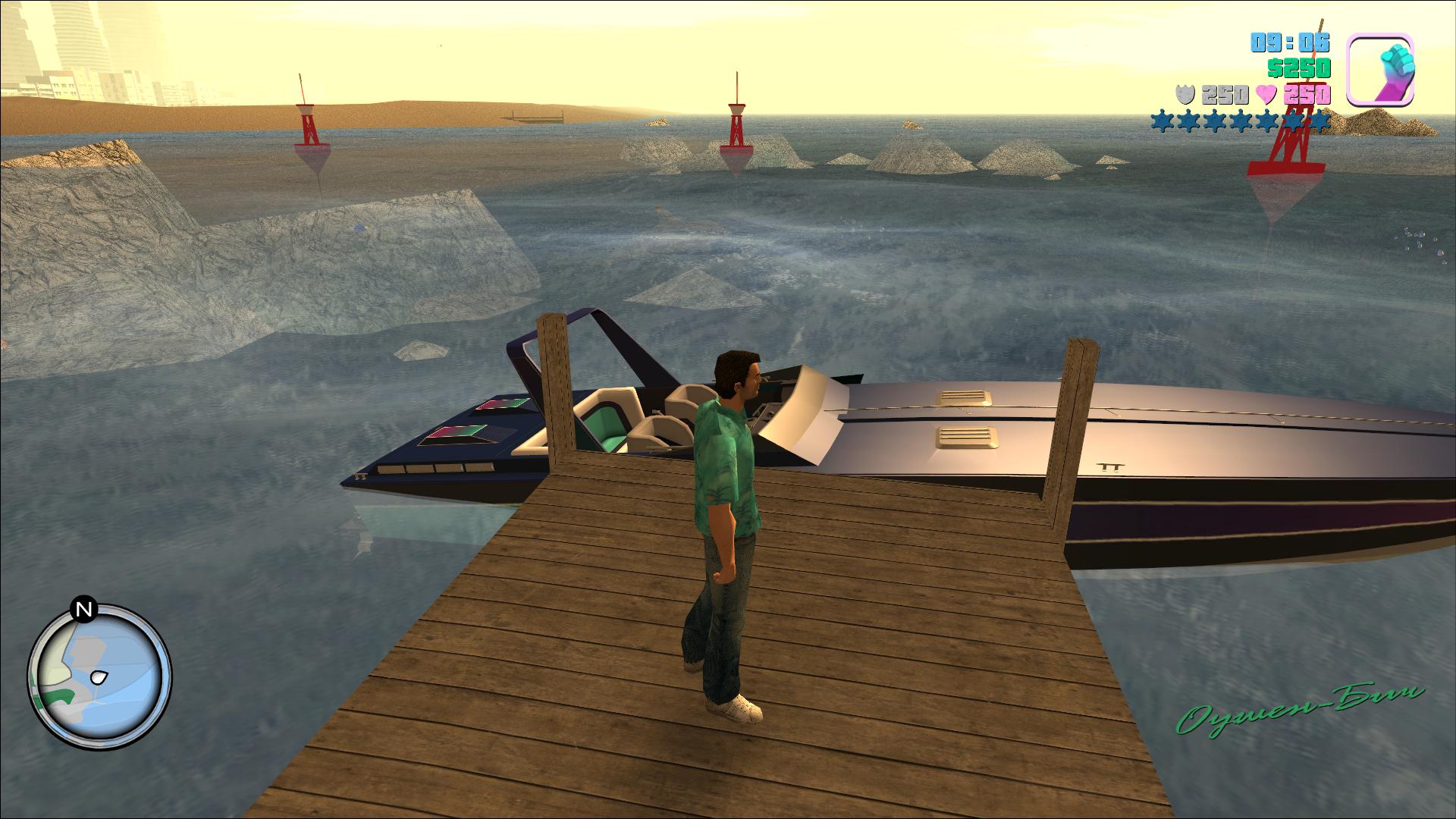 How to install
1- Run the installer as administrator
2- Click on the page
3- Press the up arrow on the keyboard
4- Click Install
5- Click Continue
6- Select installation destination
7- Click Next
8- Select a component
9- Install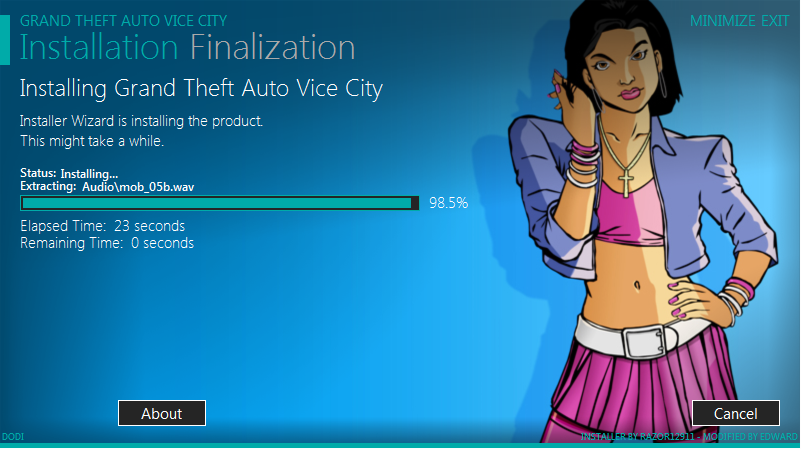 Repack Features

Based on Steam-Rip downloaded on 25 February , 2020
Fixed EXEs added
A special deserved thank for lilfella for his help
Game Version : Build 2745
Languages: English, French , German, Italian, Spanish
Audio: English
Language can be changed in game settings
Repack Size : 1 GB
Final Size : 2 GB
Lossless repack , Nothing removed OR re-encoded – Game archives are not opened
Install Time : less than a minute
Repack By DODI
PLZ SEED , DONT HIT & RUN
Request a repack
https://dodirepacks.org/requests/
Download Grand Theft Auto: Vice City (Build 2745 + MULTi5) –