Release Date : Apr 25 2019
Genre: Strategy / Simulator
Developer: Paradox Development Studio
Publisher : Paradox Interactive
Platform : PC
Publication Type : RePack
Interface language : Russian / English / MULTi6
Voice Language: – // –
Version : v1.4
Tablet: Present (CODEX)
SYSTEM REQUIREMENTS:
– Requires a 64-bit processor and operating system
– OS: Windows® 7 Home Premium 64 bit SP1
– Processor: Intel® iCore ™ i3-550 or AMD® Phenom II X6 1055T
– RAM: 4 GB RAM
– Video Card: Nvidia® GeForce ™ GTX 460 or AMD® Radeon ™ HD 6970
– Disk space: 3.5 GB
GAME DESCRIPTION:
Imperator: Rome is the latest large-scale strategy from Paradox Development Studio. The game spans several turbulent centuries, beginning with the division of the empire of Alexander the Great in the east and ending with the foundation of the Roman Empire, and invites you to experience all the joys and hardships of the formation of a new empire in the classical era. Control citizens, beware of traitors and warmly worship the gods.
Alexander the Great. Hannibal. Caesar. These great figures and dozens of their kind ruled the fate of the whole continent. Powerful kings, brilliant warlords and self-proclaimed gods left their mark on the history of the ancient Mediterranean. The states located there were closely connected with each other and at the same time often fought with each other in fierce wars, and their cultural and political heritage became the basis of what today is called "Western civilization." But everything could have turned out very differently. Will you be able to change the course of history in the game Imperator: Rome?
Game features
• Character management.
The living world of the game is full of characters with various skills and traits that change over time. They lead your country, govern provinces, command your army and navy, and are endowed with a new, more realistic appearance.
• Diversity of residents.
Citizens, free citizens, savages and slaves – each of these groups has its own culture and religion. Whatever they do – they fought in your army, replenished your treasury or populated your colonies – watch their mood, because your success depends on it.
• Combat tactics.
To disrupt the enemy's cunning plans, carefully plan your actions before the start of the battle.
• Military traditions.
Each nation fights in its own way. The Romans and Celts have various combat capabilities, unique advantages, abilities and combat units.
• A variety of forms of government.
Manage the senate in the republic, single-handedly hold power under the monarchy, or answer to the advice of the clans in the tribal system.
• Barbarians and rebellions.
Nomadic barbarians threaten to ruin or occupy your best lands, and treacherous governors and generals can revolt and entice the army to their side!
• Trade.
Goods serve the prosperity of your province. Will you accumulate resources in the hope of strengthening the local economy or exchange surpluses to share wealth with your neighbors?
• Improving life in the province.
Invest in the construction of buildings, roads and fortifications, so that your state grows stronger and flourishes.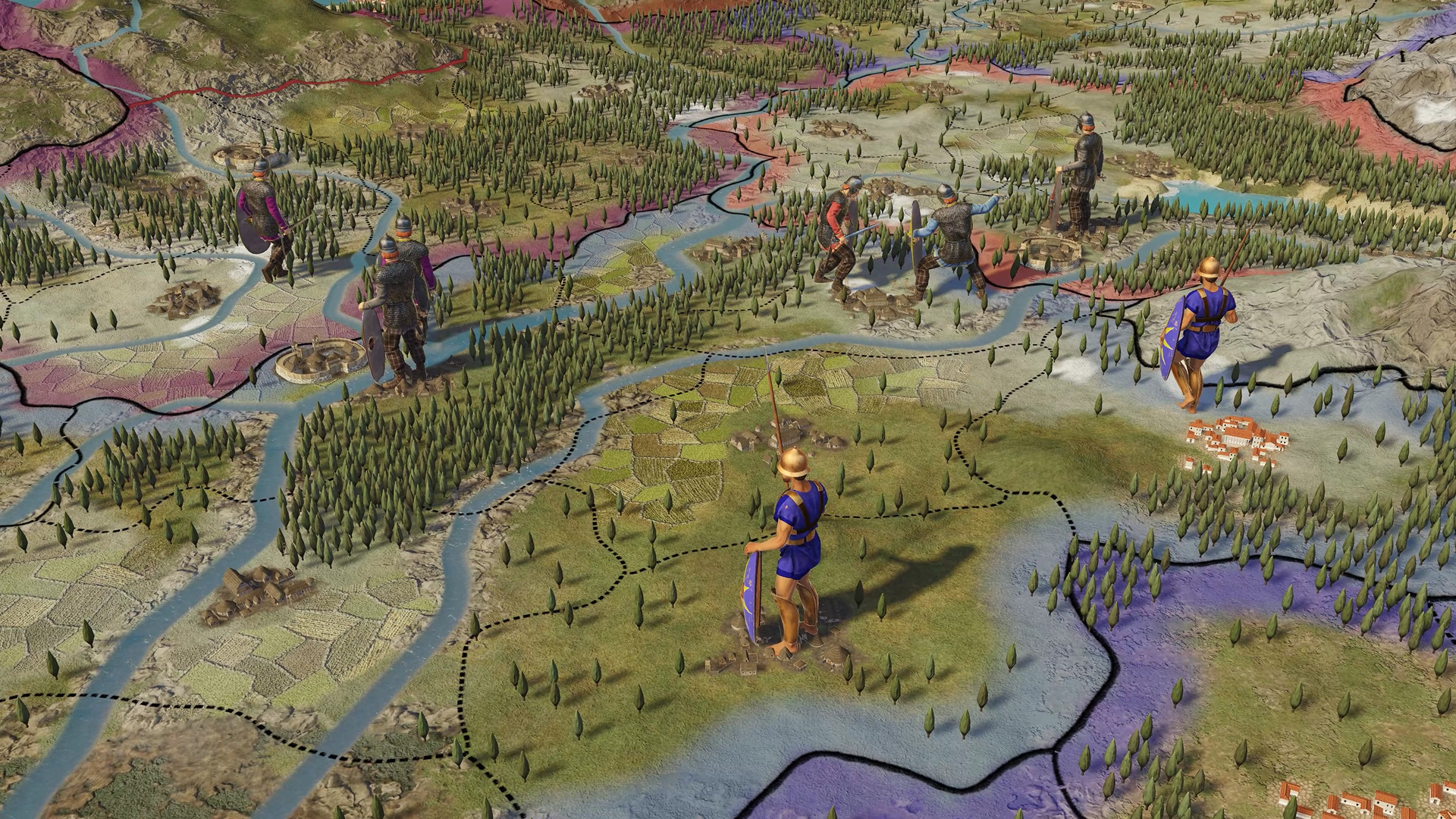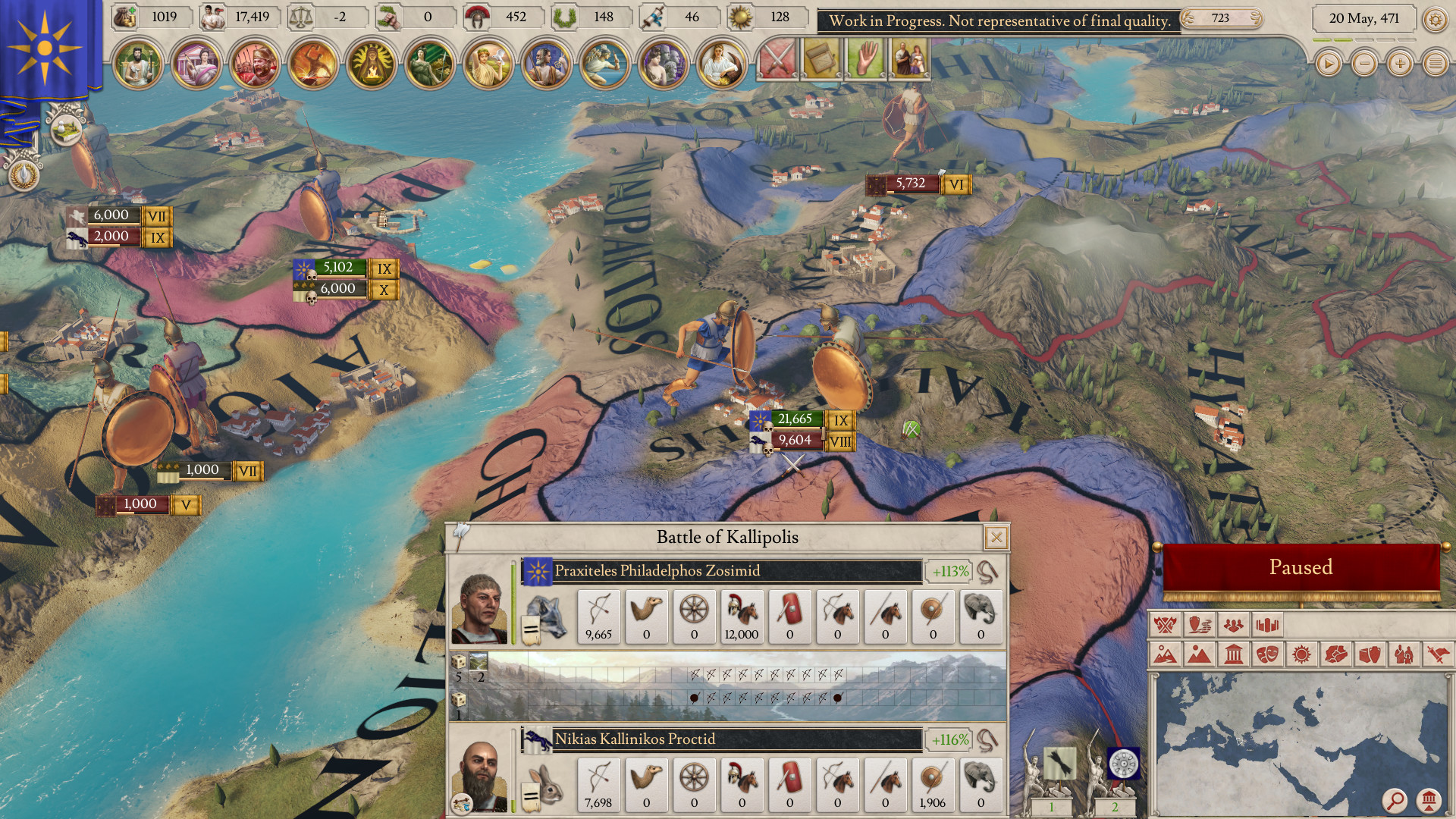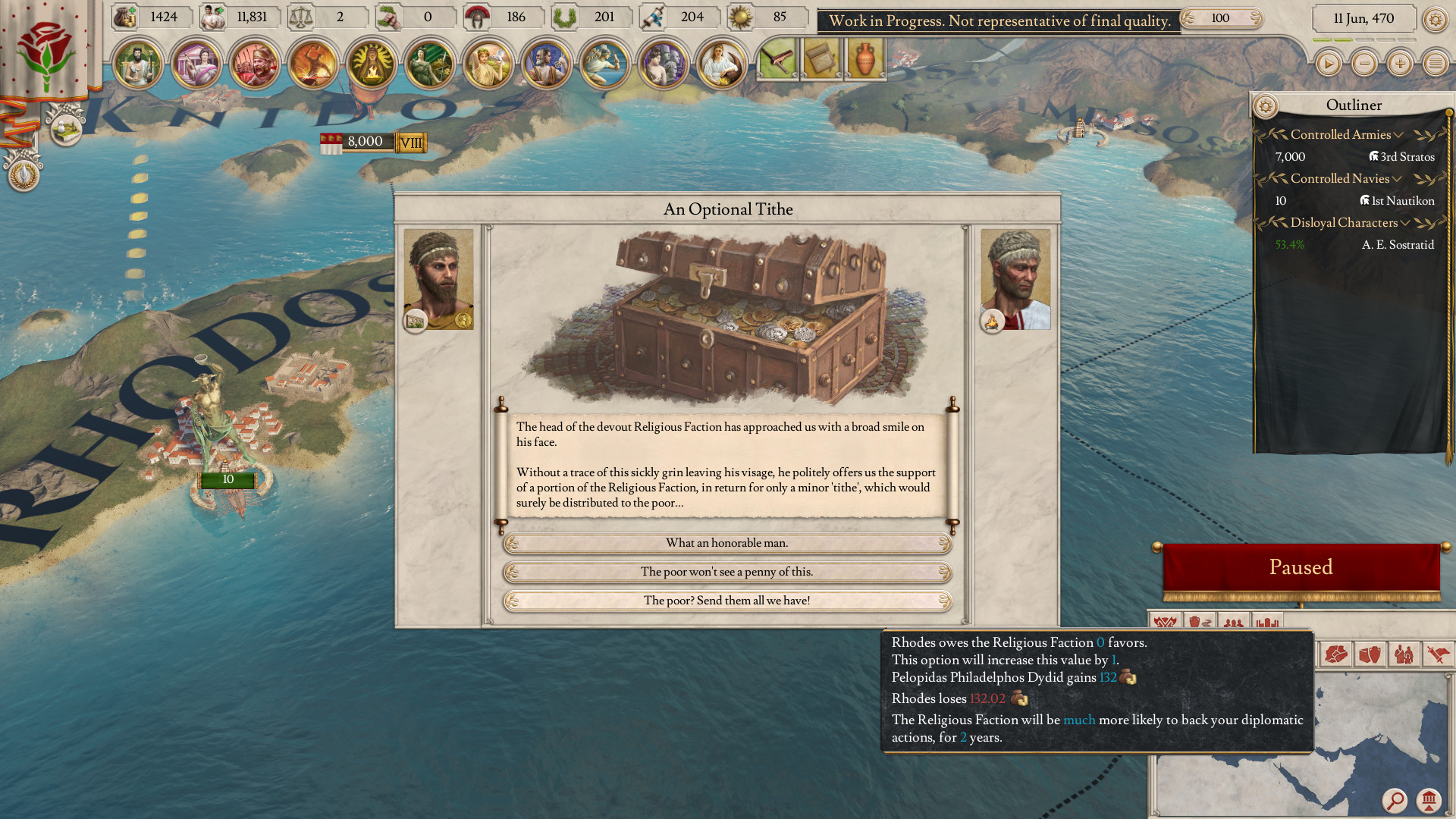 Repack Features

Based on Imperator Rome Magna Graecia-CODEX
Game Version : v1.4
DLCs included
Imperator: Rome – Hellenistic World Flavor Pack
Imperator: Rome – Deluxe Edition Upgrade Pack
Imperator: Rome – The Punic Wars Content Pack
Imperator: Rome – Epirus Flavor Pack
Imperator: Rome – Magna Graecia Content Pack
Imperator: Rome – Art Book + Wallpapers
Languages: MULTi6
Audio: —
Change the language in the game menu
Repack Size : 1.26 GB
Final Size : 4 GB
Lossless repack , Nothing removed OR re-encoded – Game archives are not opened
Install Time : 1 – 2 mins
Repack By DODI
PLZ SEED , DONT HIT & RUN
Request a repack
https://dodirepacks.org/requests/
Download Imperator: Rome – Deluxe Edition (v1.4 + DLCs + MULTi6) –