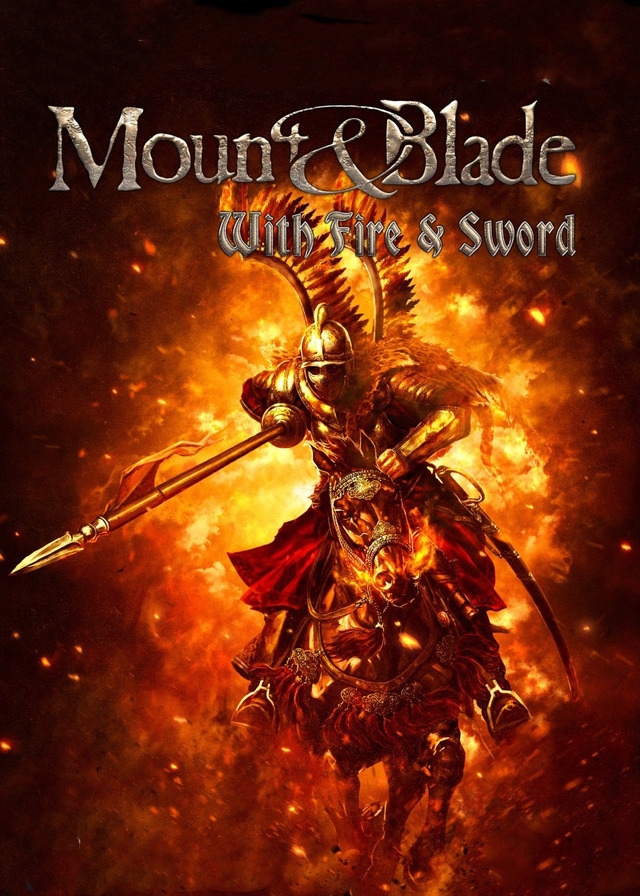 Release date: 03 May 2011
Genre: RPG – Action – Historical
Developer: TaleWorlds Entertainment
Publisher: TaleWorlds Entertainment
Language of the text: MULTi8
Voice language: none
Version: 1.143 fix (40067)
Tablet: not required (DRM-Free)
System requirements:
Operating system: Windows XP / Vista
Processor: Intel Pentium 4 2.0GHz or AMD 2.5 GHz
Memory: 1 GB RAM
Graphics: 3D graphics card with 64 MB memory
Storage: 2 GB
Keyboard and Mouse
Description:
In this open-world game, you choose your allies and enemies, decide which lands to capture, which castles to siege and what tasks to pursue. With Fire and Sword, he develops the ideas and combat system of the famous role-playing strategy Mount & Blade: Age of Tournaments (Mount & Blade: Warband). For the first time in the series, firearms are available in the game. Moreover, pistols and muskets can be used in hand-to-hand combat, knocking down opponents. "With Fire and Sword" also contains not only the full-fledged multiplayer mode of the original game, but also a new, captain's mode.
Game features:
The game's plot is based on the historical trilogy of the same name, written by the Nobel Prize winner Henryk Sienkiewicz.
A new era in the history of war is the time of pistols, muskets, grenades and other advanced types of weapons.
The ability to change the army to your liking: the player is free to equip the soldier with any weapon and armor.
Additional mission types, more political intrigue, interesting factions and adventures in new territories.
Various ending options make replaying as fun as the first.
Deep historicism and realism in every aspect of the game.
New multiplayer mode that allows old and new military technologies to collide on the battlefield.
Three main story campaigns that open to the player after he joins one of the main game factions.
A new type of weapon – a firearm that takes the classic combat system to a completely new strategic level
New options for the siege of cities and castles.
New multiplayer maps and captain mode.
Repack Features

Based on GOG Release thx to RG GOGFAN
Game Version : v1.143 fix (40067) – 09/27/2020
Additional content: Wallpaper – Manual
Language : MULTi8
Audio: English
Change Language and start game in game Launcher ( mb_wfas.exe )
Repack Size : 633 MB
Final Size : 2 GB
NOTHING is cut, NOTHING is recoded
Installation time 20 – 30 Seconds
Repack by DODI
PLZ SEED , DONT HIT & RUN

Request a repack
https://dodirepacks.org/requests/
Download Mount & Blade: With Fire & Sword (v1.143 fix (40067) + Bonus + MULTi8) –