Release Date : October 19, 2018
Genre: Action / Fighting / 3rd Person / 3D
Developer: BANDAI NAMCO Studios
Publisher : BANDAI NAMCO Entertainment
Platform : PC
Publication Type : RePack
Interface language : Russian / English / MULTi10
Voice Language: English / Japanese
Version: v.02.05.00
Tablet: Present (EMPRESS)
SYSTEM REQUIREMENTS:
Minimum:
OS: Windows 7, 8.1, 10 (64-bit)
Processor: Intel Core i3-4160 @ 3.60GHz or equivalent
RAM: 6 GB RAM
Video card: NVIDIA GeForce GTX 1050
DirectX: Version 11
Disk Space: 15 GB
Sound Card: DirectX compatible soundcard or onboard chipset
GAME DESCRIPTION:
New game in the SOULCALIBUR series! Not only fists come in handy in battle! Thanks to new combat mechanics and characters, SOULCALIBUR VI takes the famous series of games to a new level. Make a story!
Game features
New battle mechanics.
Block and counterattack.
Temporary gain.
Huge damage from combos.
Exciting single player modes.
Relive the events of the first SOULCALIBUR game in Soul Chronicle mode.
A variety of game modes.
Fight players online.
Create your character in editor mode.
Guest character.
Geralt from the series The Witcher from CD Projekt Red!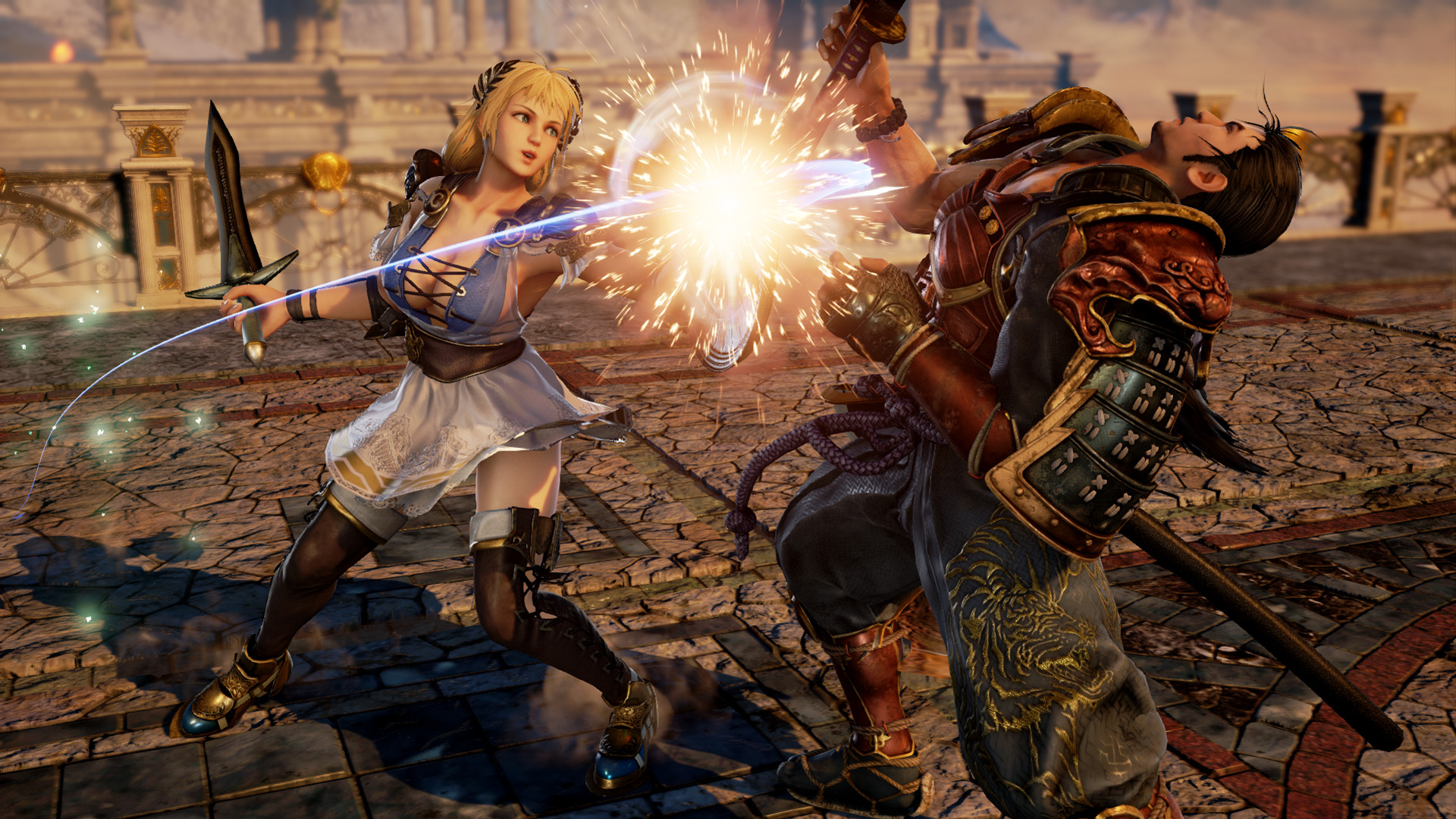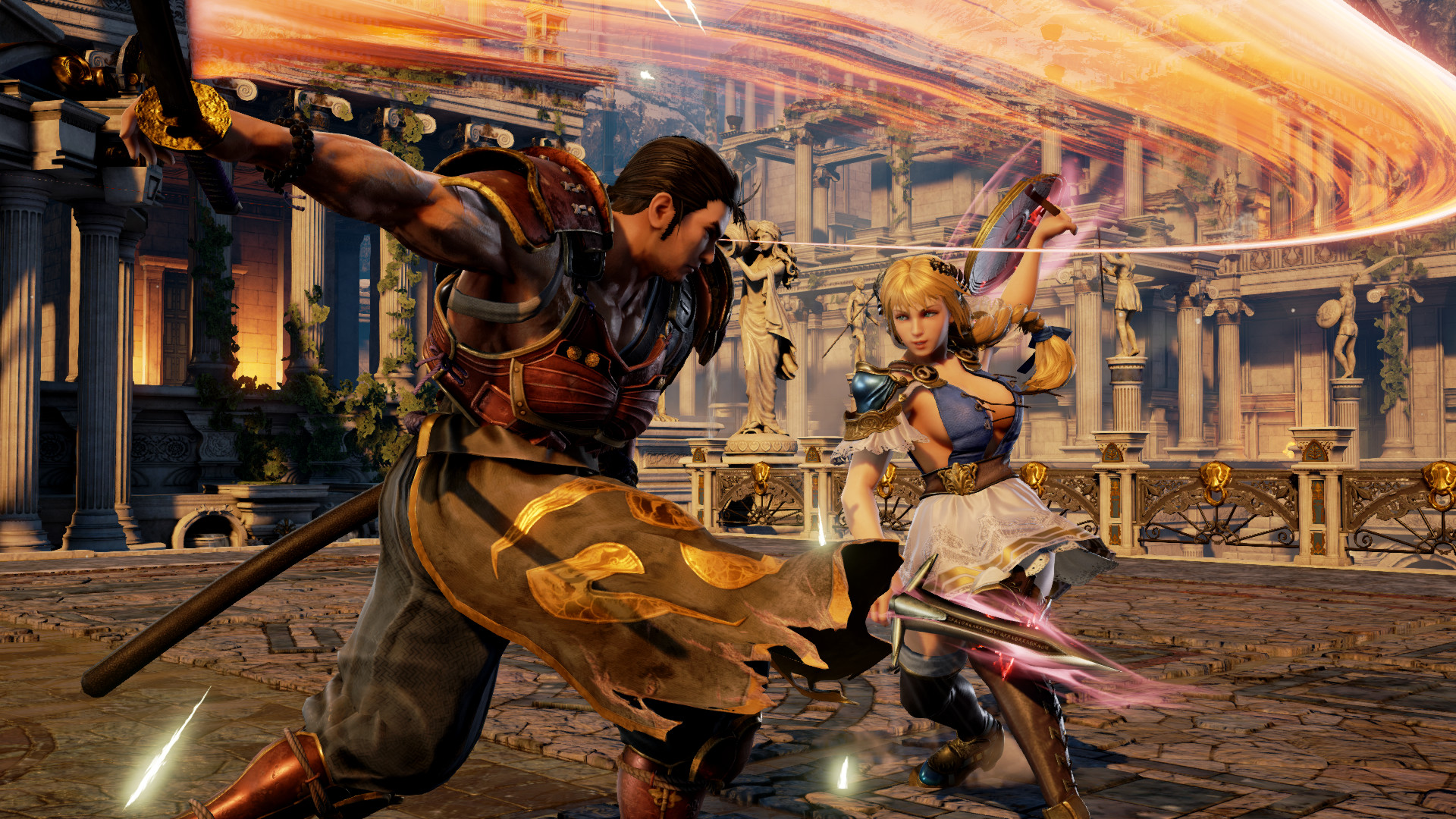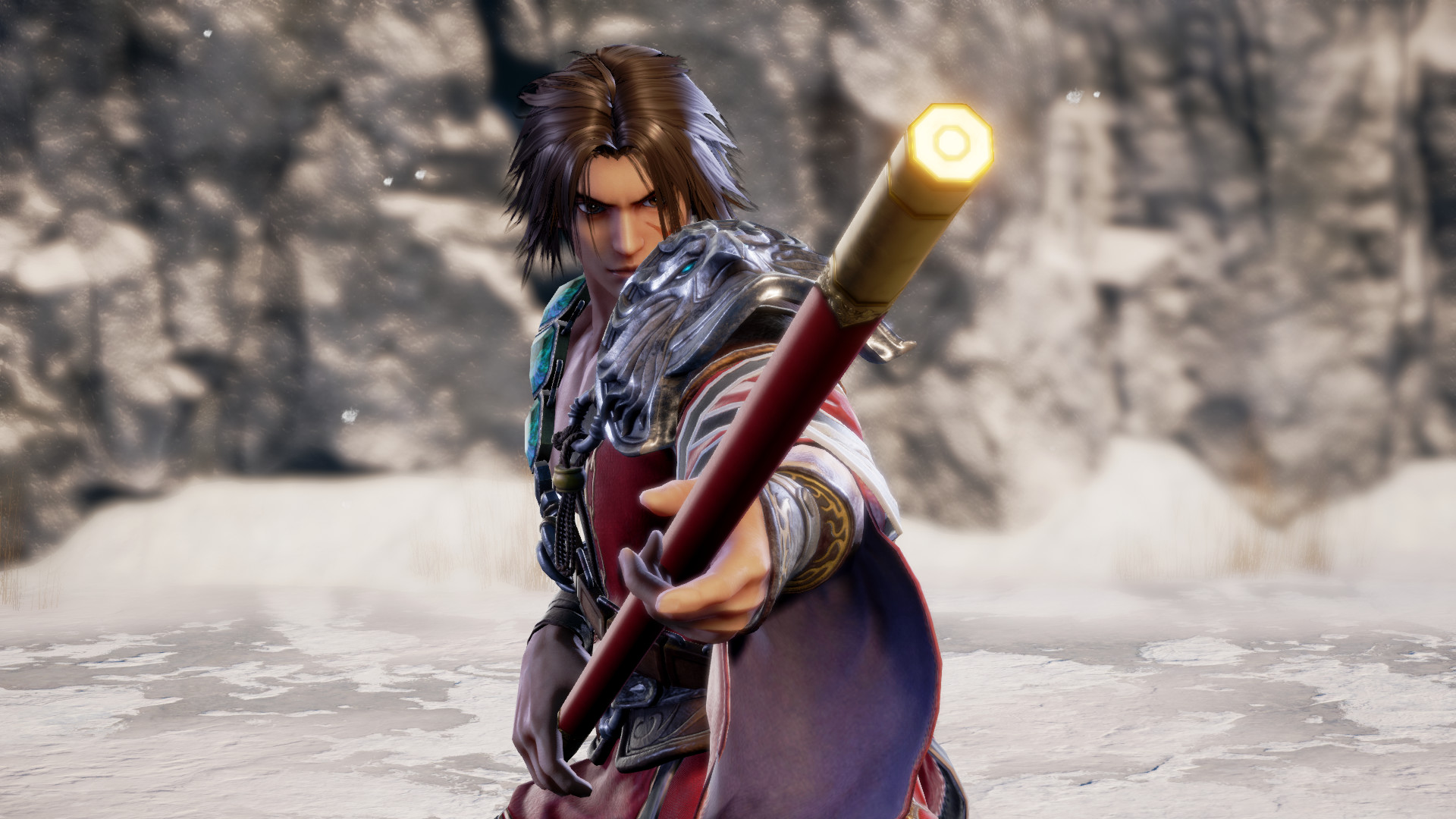 DLCs
OULCALIBUR VI: Season Pass
SOULCALIBUR VI: Season Pass 2
SOULCALIBUR VI: Season Pass 2 Bonus: SCIV and SCV Music Tracks
SOULCALIBUR VI: DLC2: 2B
SOULCALIBUR VI: DLC4: Amy
SOULCALIBUR VI: DLC1: ​​Tira
SOULCALIBUR VI: DLC7: Hilde
SOULCALIBUR VI: DLC6: Cassandra
SOULCALIBUR VI: DLC3: Character Creation Set A
SOULCALIBUR VI: DLC5: Character Creation Set B
SOULCALIBUR VI: DLC8: Character Creation Set C
Repack Features
Based on SOUlCALIBUR.VI.READNFO-EMPRESS – 15 GB
SoulCalibur.VI.Treasure.Box-EMPRESS crack (168 MB) applied
SOULCALIBUR.VI.DLC.UNLOCKER-EMPRESS applied
Game vsrsion : v02.05.00
All DLCs included
Languages: MULTi10
Audio: English – Japanese
Language can be changed by editing "EngineBinariesThirdPartySteamworksSteamv139Win64steam_api64.ini" file
Repack Size : 13.4 GB
Final Size : 15 GB
Lossless repack , Nothing removed OR re-encoded
Install Time : 3 mins
Repack By DODI
PLZ SEED , DONT HIT & RUN
Request a repack
https://dodirepacks.org/requests/
Download Soulcalibur VI: Deluxe Edition (v02.05.00 + All DLCs + MULTi10) –