Title: Uventa
Genre: Indie
Developer: BlackRat
Publisher: BlackRat
Release Date: 24 Aug, 2018

ABOUT THIS GAME
The ambient first-person horror game is based on a true story about the ordinary rounds turning into a nightmare beyond human perception. The tragic fate brings you, a simple night guard, to an abandoned school. Plunge into a horrifying and gruesome story, face the unknown, and get to the bottom of the secret that this spectre of the long-gone Soviet era has in store. It takes cunning and smart actions to complete your quest. Even the scariest monster may turn out not to be a fanger in the dark.
– The real events based story.
– Psychological horror without "screamers".
– Interactive environment.
– Original soundtrack of a bygone era.
– Interesting puzzles.
– Unpredictable finale.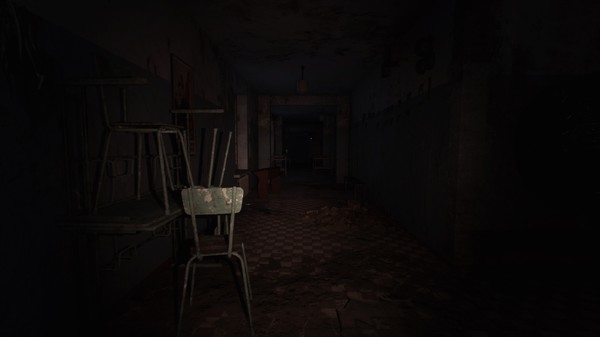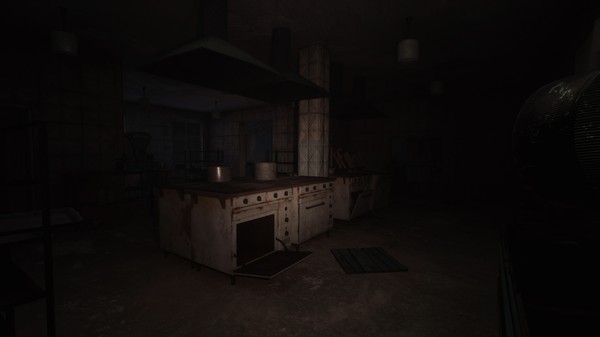 Repack Feature
Based on Uventa-HOODLUM scene ISO release: hlm-uven.iso (2.6 GB))
Language : English & Russian
Repack Size : 2.15 GB
Final Size : 6 GB
Lossless repack , Nothing removed or re-encoded
Install Time :1 or 2 mins
Ztool & Lolz by Razor12911 & ProFrager are used
Greetings to
-RAVEN-
FitGirl
Request a repack
https://dodirepacks.org/requests/
Download Uventa –